Design .... Brand .... Service .... Delivery
Thanks a bunch for checking out
Marquis Flower Shop's
online store!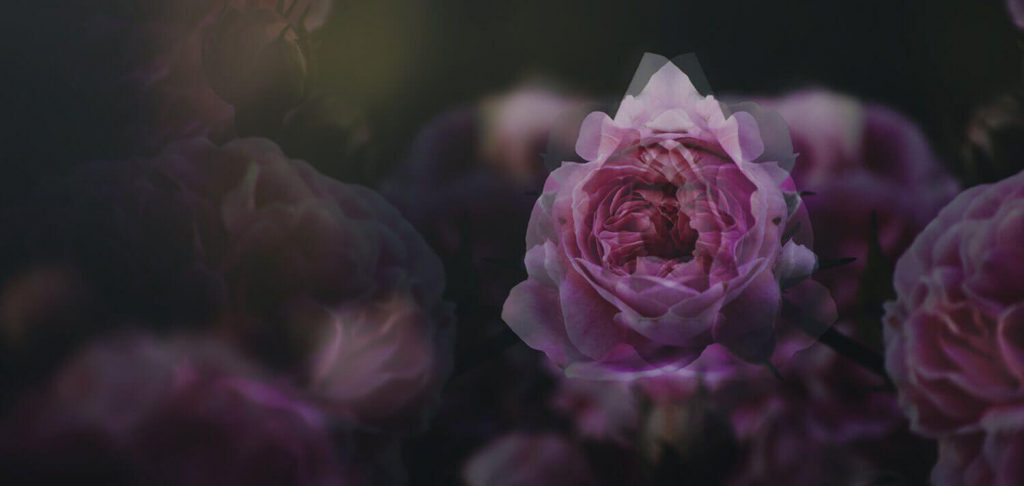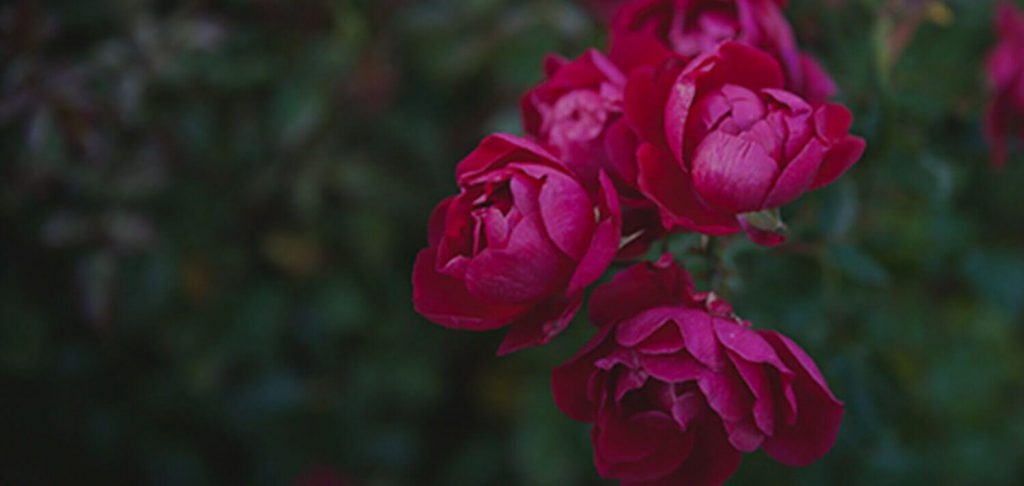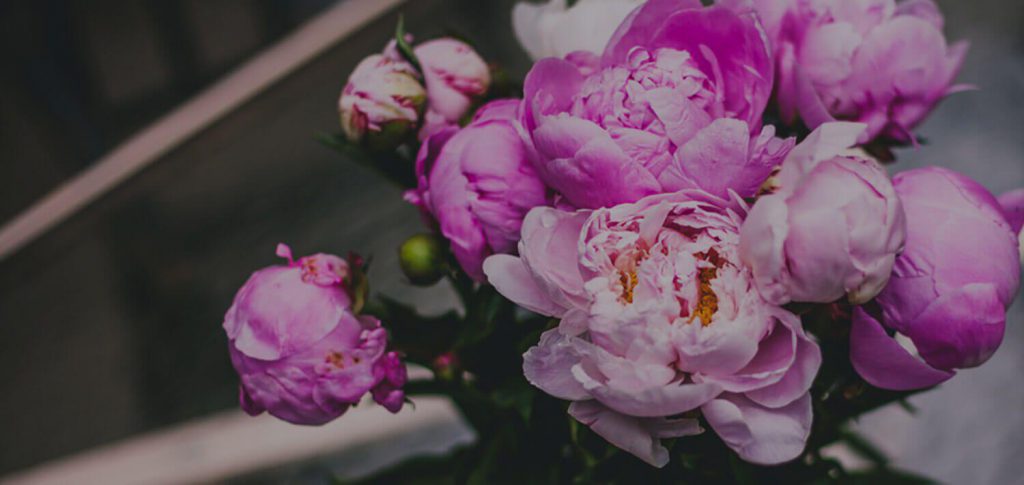 Our online store was developed with pictures of flower arrangements designed by the Marquis Flower Shop team rather than professional "stock" flower photos that many retailers are using.
Why . . . because we want you see what you are purchasing!
Flowers For Your Wedding Day
You've set the big day!
Marquis Flower Shop has experienced and talented floral designers who can assist with your wedding flower planning at a no cost, no obligation consultation with you!
Find a flower arrangement you like here and want to personalize it further? Have general inquiries or difficulties ordering on line? Please give us a call at 403-327-1515, in Canada 800-661-8099 or email us at marquisflowers@shaw.ca   Our flower and gift store is located under the big pink sign near the corner of 3rd avenue and 9th street south in Lethbridge, AB.
Looking for the right message for your enclosure card?
Click on the icon to get some ideas >>>>>>
Flower Delivery
Funeral Homes
We deliver to all funeral homes in Lethbridge approximately two hours prior to the service.  If the service is not held at the funeral home, or it is out of town, Funeral Directors will take care of transporting your flowers to where the service is being held.
Flower Delivery
Health and Senior Care
We deliver to Chinook Regional and St Michael's hospitals as well as to all assisted living, extended care and senior housing facilities in Lethbridge.  We leave the arrangement with front desk staff and they ensure your recipient receives it.
Flower Delivery
Out of Town
In order to provide our services to our rural communities we will make arrangements to have a transport truck deliver to your town.  Delivery cost will vary as it is dependent on the transport company's delivery area and pricing.  Please call us for pricing.